Engravables - Express Yourself in a Unique Way
---
Personal gifts have greater impact and meaning. Give your message more punch with a personalized message or photo.

The best way to express feelings is to speak in a unique and personal way. Personalization ARK makes it possible to share feelings and communicate in a new and better way!

Personalization ARK enables anyone to deliver a message unlike any other. Photos, logos, messages, and other artwork can now be engraved directly onto many products to send a message that will never be forgotten.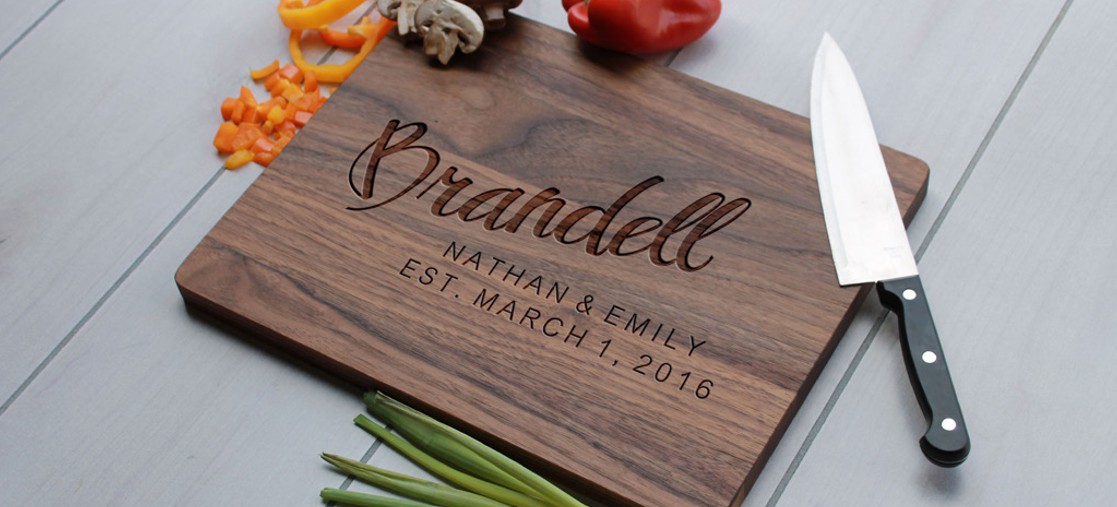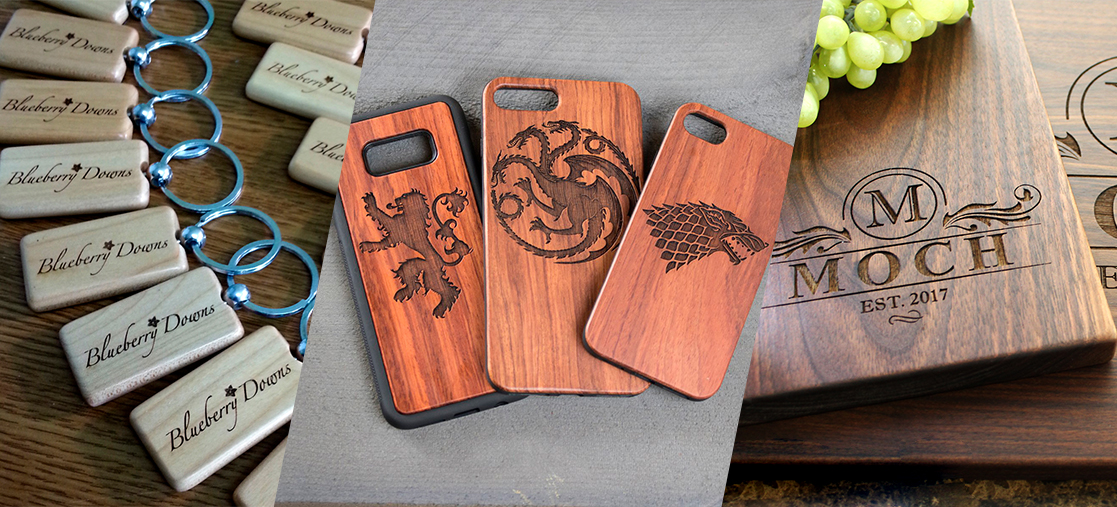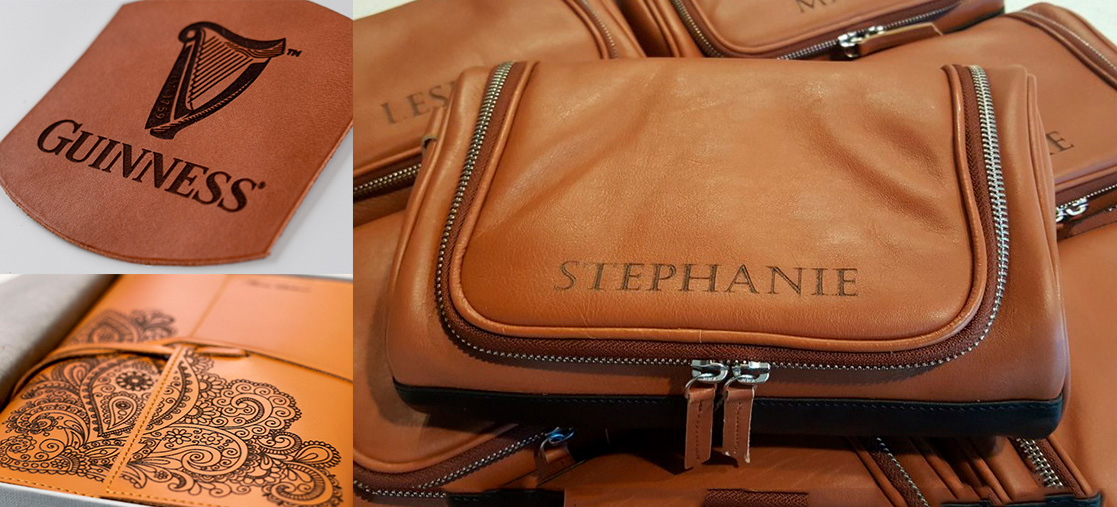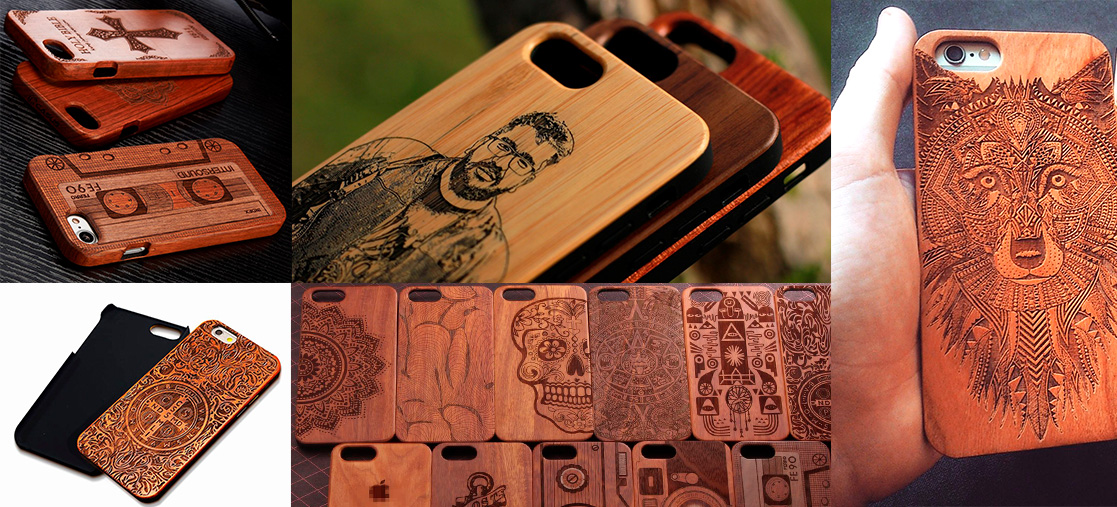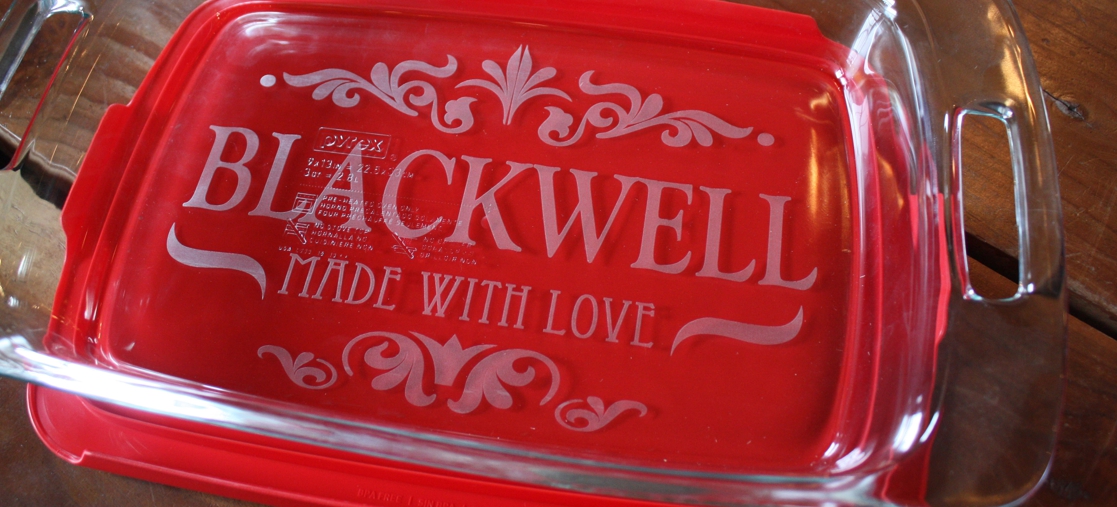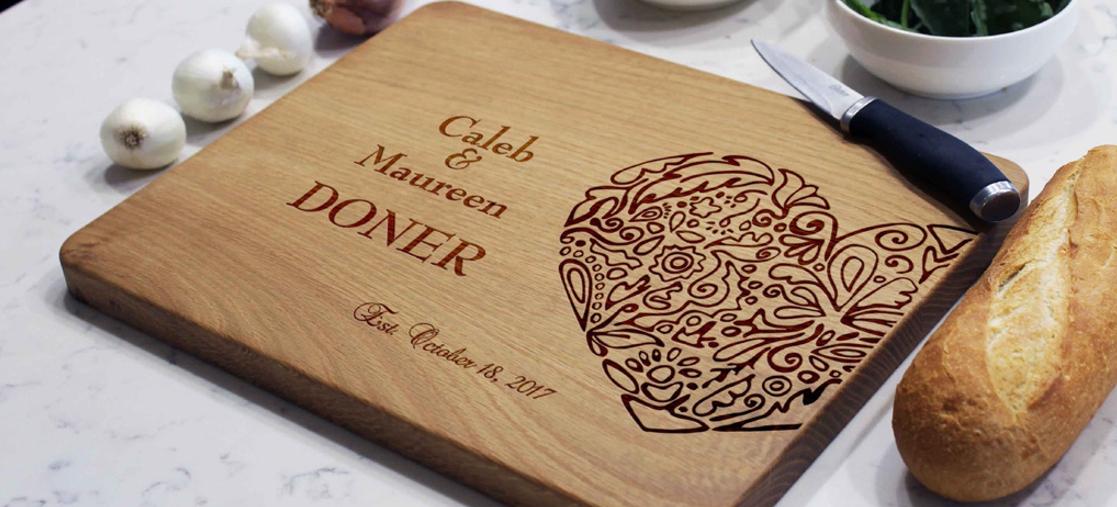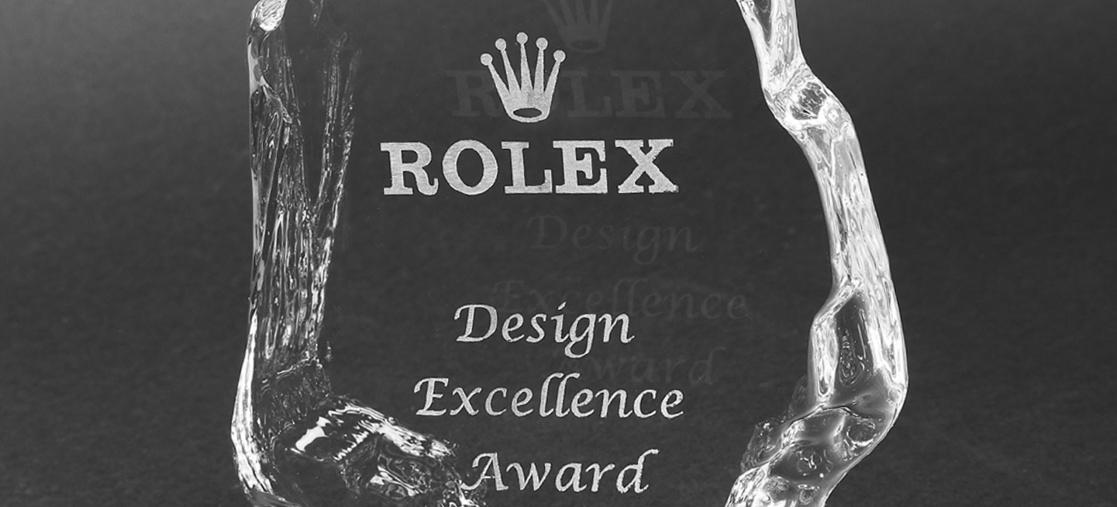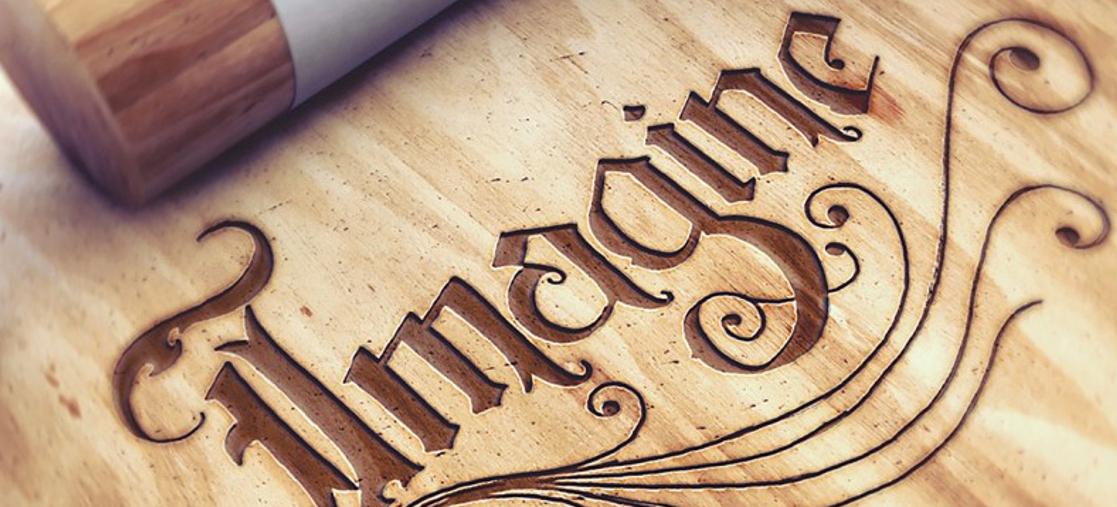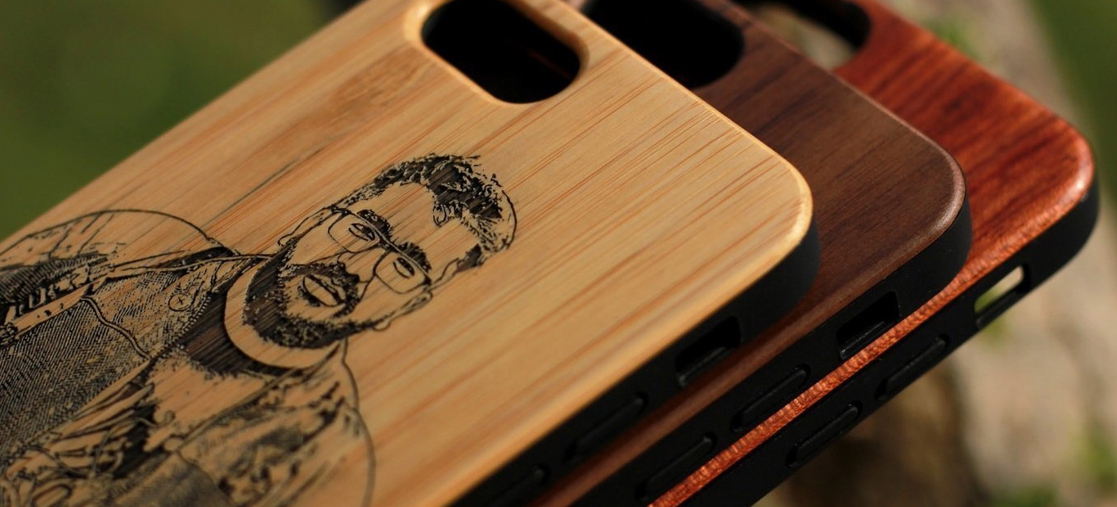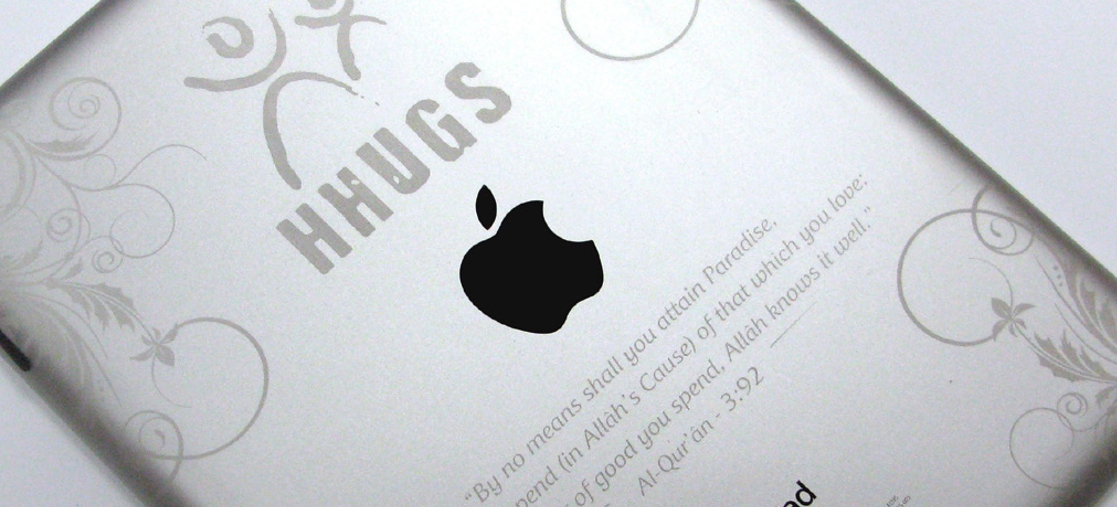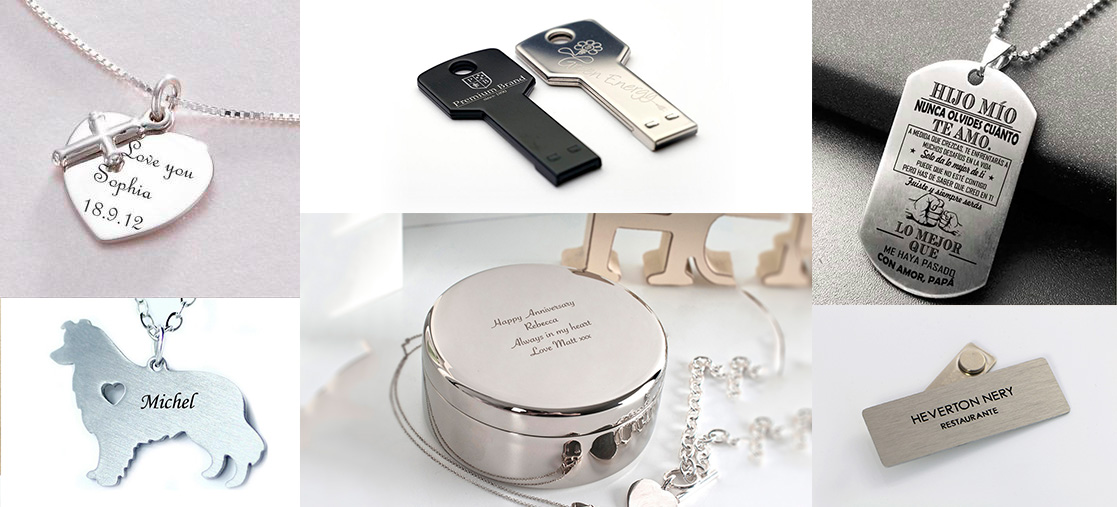 ---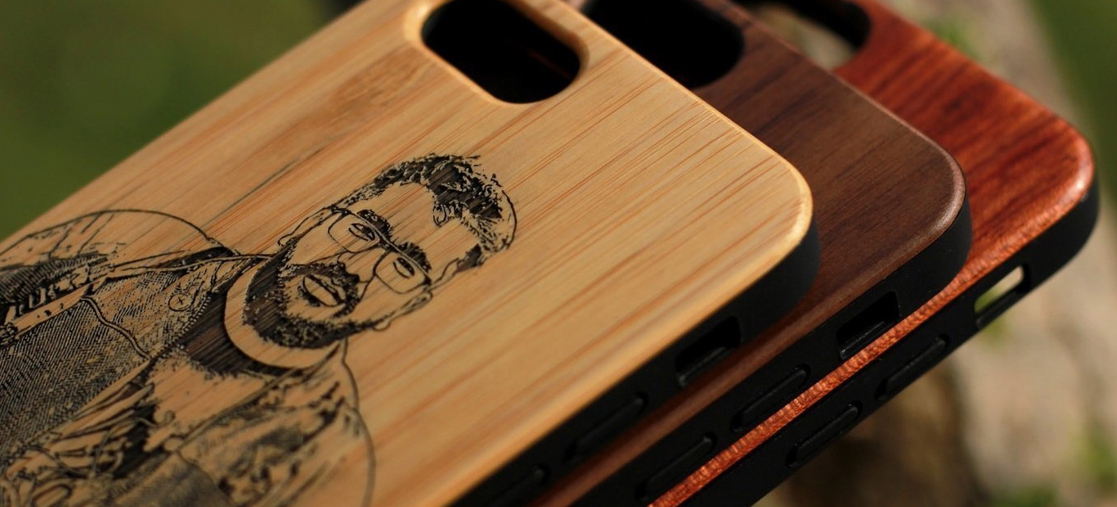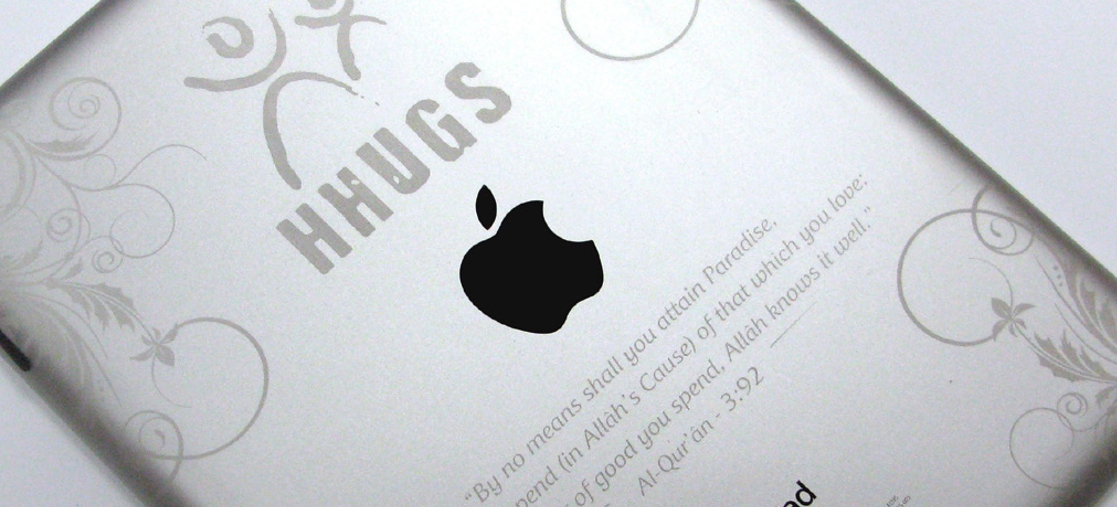 ---
Print on many surfaces

A laser based tool allowing quick, easy and high quality creation of templates in high volume for the embossing process, as well as allowing for the engraving of other gift and promotional items such as glass, coated metals, plastics, wood, etc.

Maximum work area 40 x 37.5 cm2 (15.7 x 14.7 inches) and cuts up to 10 mm thick (varies by material).

The Laser Studio is the highly integrated software compatible with Windows, macOS and Linux, its intuitive user interface allows you to easily access all of the features of our laser engraver.

The Laser Studio enables multi-computer control and supports JPG / PNG / SVG / DXF files.

<%----%>